Cafeteria, cocktails and drinks
The hospitality is typically Italian
If you come from abroad and are traveling to Italy for a vacation, a weekend or for work, you are certain: you will not miss the traditional Italian welcome and hospitality.
Italian hotels, bars and restaurants are the places where every tourist can experience the experience of feeling unique and privileged.
We "take you by the throat" with the flavors of our cuisine.
We offer you unique relaxing experiences in bars and clubs overlooking many of the most exclusive views in the world.
We host you in our hotels taking care of your every request.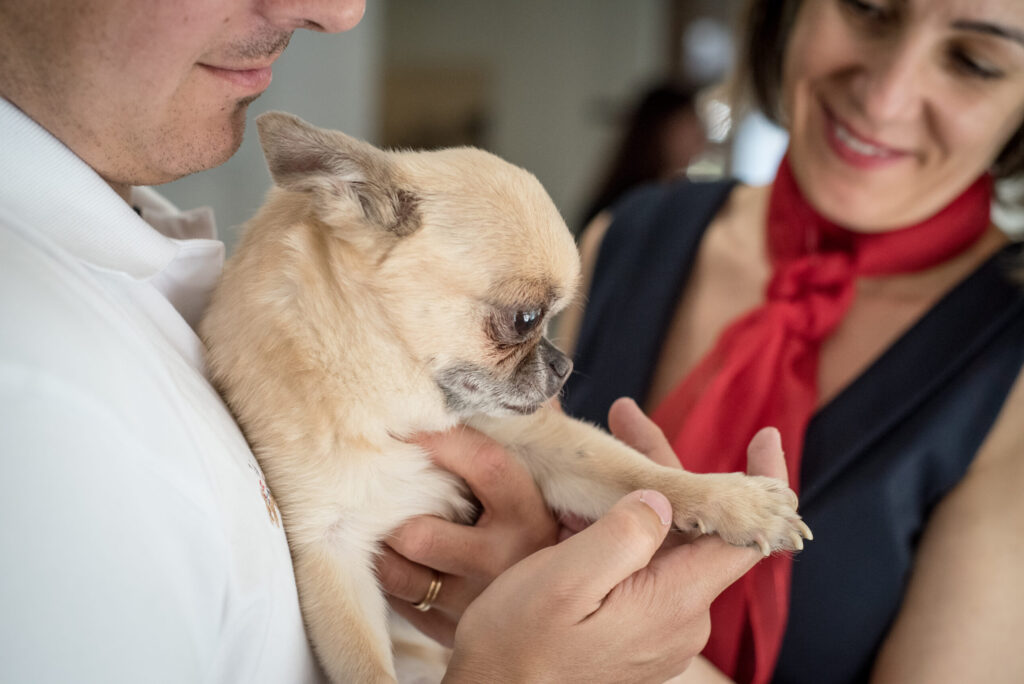 HI Luino a friendly hotel
If you stay at the Internazionale hotel in Luino you will find a warm welcome, a lot of cordiality and professionalism
Being hospitable for us means making your stay unique, comfortable and relaxing.
We will be happy to provide you with tourist information and recommend activities and excellent restaurants around Luino.
The local cuisine offers typically Italian dishes and in particular lake and mountain cuisine.
Our guests can take advantage of the delivery service and have lunch or dinner on the hotel premises.
A lot of Italy in our coffees
But Italian hospitality for us is much more:
Cafeteria, cocktails and drinks to add that extra bit of "flavor" to your holidays,
HI Luino coffee is often indicated by our guests as a plus for taste and preparation.
In addition to choosing Rosso Espresso coffee , we relied on the "school" of Gianni Cocco one of the masters of the Alta Caffetteria Italiana.
In the hotel we prepare coffee and cappuccinos with an incomparable aroma and presented as true works of art.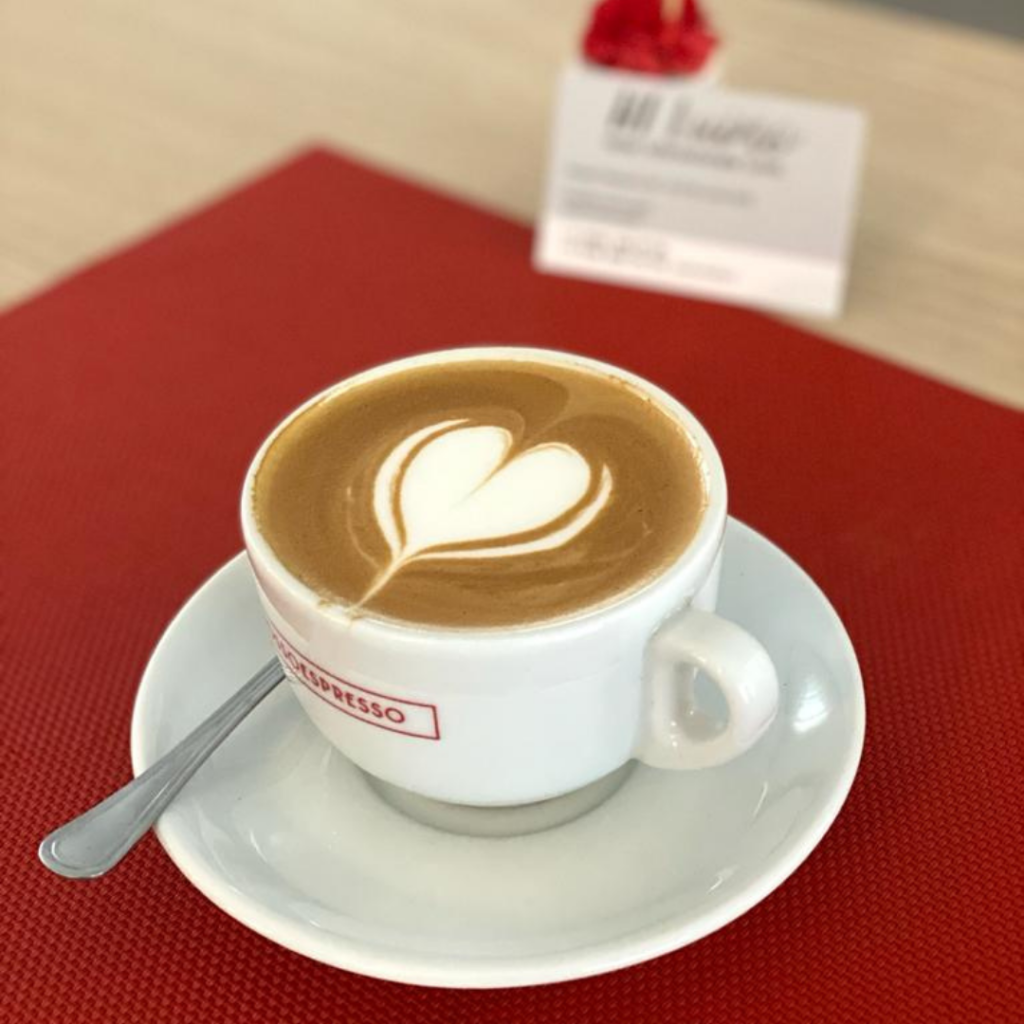 Cocktail and prosecco
Before a good dinner, you can have an aperitif in the hotel prepared by our barman and served at the bar, in the living room
or in the shade of a characteristic pergola.
Lots of cocktails but also lots of prosecco as per the best Italian tradition